10.08.2017 - Our HQ Is moving into a new Building!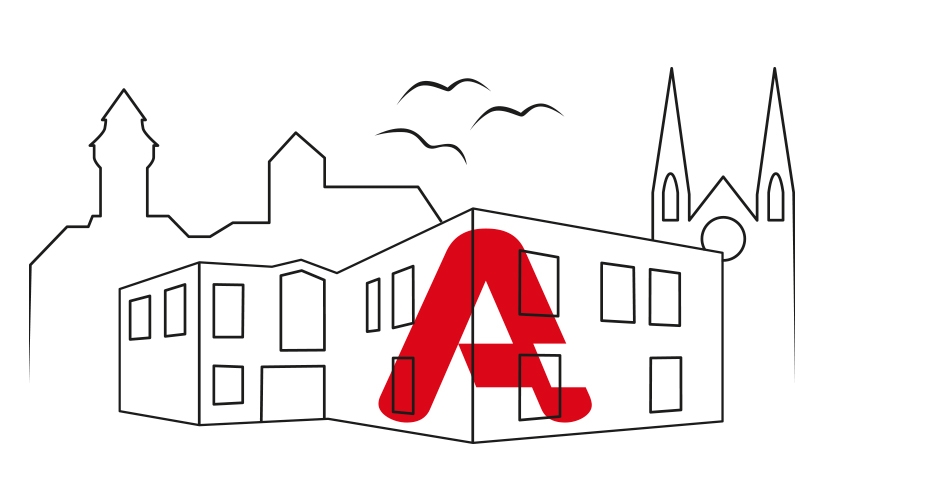 Exciting things are happening at Alysium which we want to share with you!
Alysium Germany has had the pleasure of operating from offices in the city centre of Nuremberg for the past 13 years. Our growth in staff numbers and space requirements, as well as aspirations for future business expansion cannot, unfortunately, be supported from this congested location any longer.
After reviewing the best options, we have found the ideal location in the north of Nuremberg, in the vicinity of the international airport and our existing logistics partners. We were fortunate to have been able to buy a suitable building, with planning permission for additional expansion, at the end of last year.
The new office is sufficiently close to our existing locations to ensure a relatively quick move, which will be restricted to maximum 3 working days. As such, from September 4, 2017, we will have the new address of:
Alysium-Tech GmbH
Andernacher Strasse 31b
90411 Nuremberg
Germany
All other contact details; phone and fax numbers and email addresses, remain unchanged.
The move is scheduled for August 31 until September 4. As our telephone exchange and building-based network infrastructure will also have to be relocated, our office based staff will be unavailable during this time, coming back online during the course of September 4.
We greatly look forward to further enhancing our professional Alysium-Service, utilisation the new facility's additional space and resources. Should you have any questions pertaining to this or any other matter, please simply get in touch. We apologise for any possible inconvenience caused by these exciting developments.