01.04.2018 - Still wondering about A+ Multiport?

Still wondering about A+ Multiport?
You were wondering on sunday maybe about our A+ Multiport product Release? You were ready to place directly the first PO? The reactions were, especially for a Sunday, really amazing. It was everything given between "Wow, that is really like magic" up to "that is never possible". Well, it was not really magic: It was our 2018 April-Fool Product Release. ;)
Following our USB3.1 Gen1 WiFi Assemblies we released 2 years ago, we wanted to have again something special this year. Even that the A+ Multiport is based on several great ideas, the product itself would be in the end so expensive, that nobody would be interested to use it, especially when talking about the USB3 and Rj45 Interface.
And that's not our approach, when it comes to the development of new products: With our A+ Generation we were and we will always focusing on giving you the best possible success with your application – to the best possible price performance ratio.
The next possibility to see our growing A+ Product range is from 10th to 12th of April at the Vision Show in Boston. See you there! ;)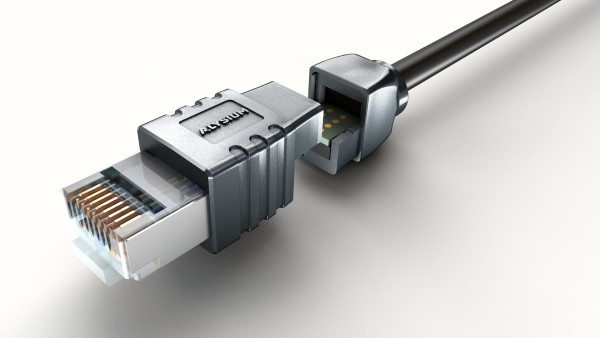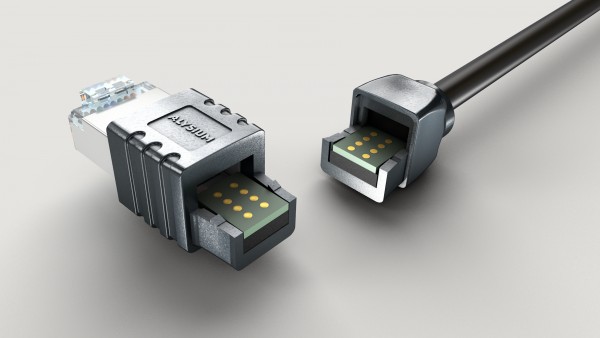 (Author: Thomas Detjen, Head of Sales and Marketing, Alysium Tech GmbH)